Revival to the Nations
Touching Lives
Changing Nations
Fatherheart Schools/Events
In a Fatherheart Ministries School/Event you experience the full perspective of the revelation of the Father's love. Through revelatory insight and sound biblical teaching, told through the lives of those that minister, you will be exposed to a transforming message of Love, Life and Hope. You will be given an opportunity to remove the main blockages to receiving Father's love and discover your heart as a true son or daughter.
Sign up for our Newsletter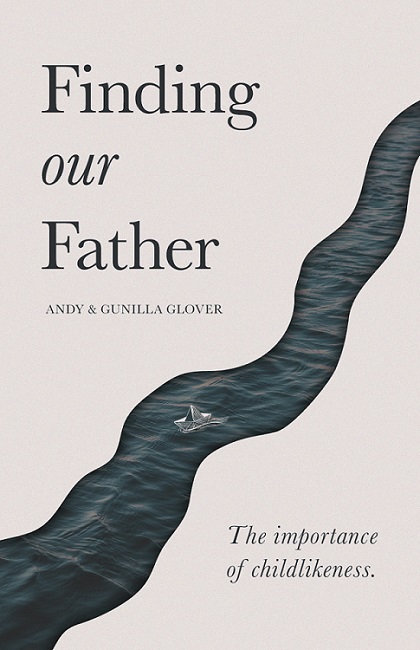 We are so excited to announce that we will be launching our new book "Finding our Father" Feb 6th. It will be available in both paperback and kindle on Amazon.
We were so encouraged by the endorsement that Mark Head, International Director FHM did:
"In this fake era of social media highlights and photo shopped perfection Andy and Gunilla Glover write from the gritty reality of their journey. They are examples of the values I hold in highest regard: transparency, honesty, opening heartedness to God and the willingness to lay it all down for Him Ministry is not for the faint hearted. "It somehow has the capacity to squeeze us deep within and expose every chink in our armour and every unhealed hurt in our hearts. Andy and Gunilla Glover have navigated this testing course together for more than 30 years now and bring an inspiring width and depth of perspective of what it really means to walk with God in Childlikeness." Mark Head
Double Portion Our Inheritance
"Double Portion our Inheritance" brings a fresh perspectives on sonship from the Scriptures. Paralleling Elisha's relationship with Elijah this book marks out a course on how we can discover an intimate relationship with our Father and opens our eyes to grasp the wonderful inheritance that God has in store for His beloved sons and daughters.